Residential Audio/Video Solutions
From Concept to Design to WOW!
Make your A/V system the best it can be with quality components like: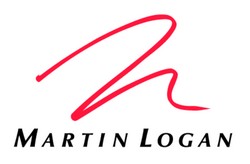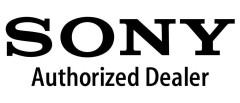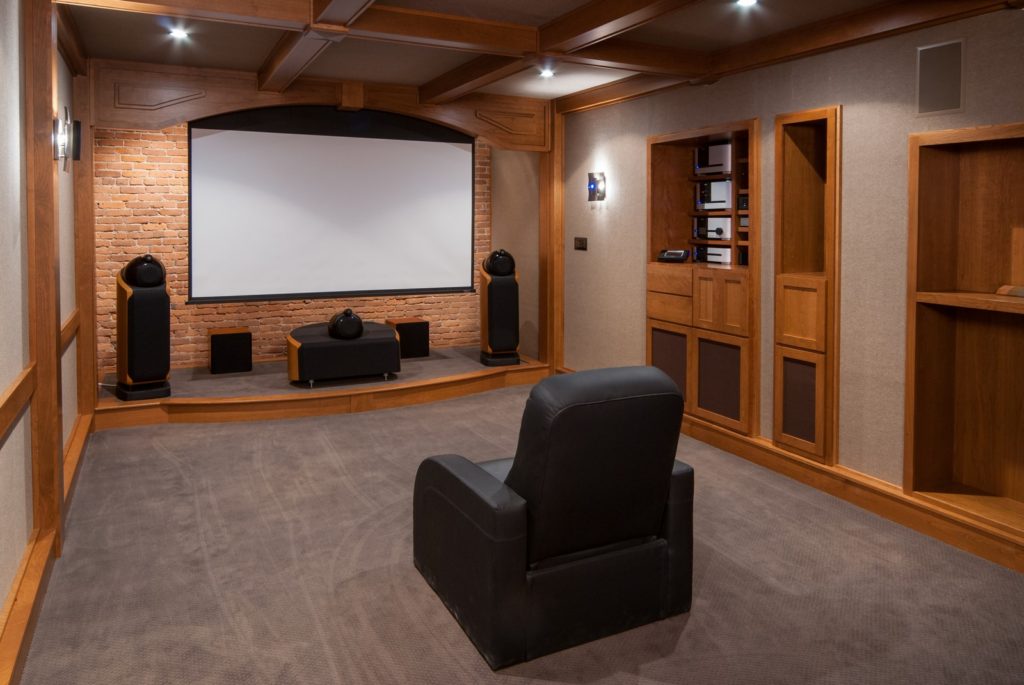 CUSTOMIZE YOUR HOME.
Are you building or renovating? Make your home experience perfect from square one. You may have decided on a simple sound system, a custom home theater, or home automation. Dynamic AVI offers products and systems that are tailored just for your space with the functionality you want. Functionality makes all the difference.
We Provide MAXIMUM FUNCTIONAL EFFICIENCY.
We design all of our systems to be as functionally-efficient as possible. We do all the configuring of components and remotes on the front-end in order to make the day-to-day operation of your custom system as simple as possible.
Dynamic AVI is the premier provider of customized home A/V systems in the Seattle area. Our professionals have the skill and experience to take any home A/V project from start to finish. The project begins with thoughtful design followed by meticulous installation that is personalized to match your vision, needs, and budget. We are placing advanced technology solutions in the hands of the homeowner that add both form and function to the interior and exterior of the home. Control home lighting and electronics with your smart phone! Add protection for your home and family members with a custom security or surveillance system.
Smart home theater systems do much more than improve the way you watch movies or listen to music; our complete home automation systems can integrate and automate any networks in your home from entertainment systems to home security systems. Imagine having the ability to program your home thermostat and your window shades to adjust with the time of day. Close your garage or unlock a door from anywhere with remote locks controlled by your smart phone! We design custom systems that add ease to your day and practical function to your home.
If you want the best home automation security system, you've come to the right place. From surveillance cameras to home theaters, our specialists handle the network integration, wiring and installation of every system, and then offer complimentary training and instructions. Dynamic AVI designs customized systems that seamlessly fit into your family's needs and routines in order to simplify your day. We also collaborate with architects and interior designers to refine the aesthetic appearance of each home A/V system we install. Just imagine the possibilities of a high-tech A/V system in your home! Call today!