Seattle's Premier Audio/Video (A/V) Installation Company
Dynamic AVI is Seattle's premier audio and video (A/V) installation company. We specialize in automated systems design and implementation, and we offer endless residential and commercial applications and options, and unsurpassed audio video installation.
Dynamic AVI leverages "smart technologies" to automate:
Cameras
Security Systems
Professional Audio
Computer Integration
Whole Home Systems
Remote Shade Control
Televisions/Projectors
Home Remote Lighting System
Rack room/Server room design
Satellite/Cable system installation
Whole House Video Audio Distribution
A/V System Design and Installation for Homes and Businesses
As a premier provider of innovative smart solutions for home and office, Dynamic AVI gives customers command of their environment with the latest technology, allowing user-automated control of multiple systems. Our cutting edge technology solutions offer enhanced security, improved entertainment, and streamlined communication for homes and workplaces. Our experts provide premium customer service, high-quality equipment, and audio-video systems installation that are redefining the standard for function, reliability and efficiency.
Our professionals have the skill and experience to take A/V projects from the custom design stage to personalized hands-on training and follow-up maintenance. Your system will be designed for simplicity and be easy to use. Start the journey installing your audio video technology today!
We'll Design the Solution That's Right for You.
Dynamic AVI offers custom design, sales, & professional installation of home theaters, networks, cameras, media rooms, outdoor living spaces, home audio, home video, and surround sound, home automation, technology & electronic systems.
RESIDENTIAL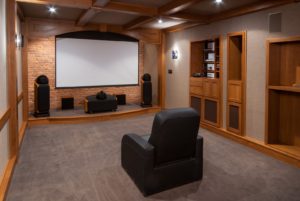 CUSTOMIZE YOUR HOME.
Are you building or renovating? Make your home experience perfect from square one. You may have decided on a simple sound system, a custom home theater, or home automation. Dynamic AVI offers products and systems that are tailored just for your space with the functionality you want. Functionality makes all the difference.
COMMERCIAL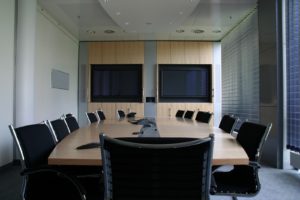 OPTIMIZE YOUR GUEST'S EXPERIENCE.
Dynamic AVI will complete your unique concept with music and television systems that match the environment you are striving to create for your business– combined with optimal automated lighting, screens and speakers. All of the systems our technicians create and install are designed for ease-of-use and functional efficiency.