About Dynamic Audio/Video Installation
Dynamic AVI can help you integrate all of your existing technology into your home or business. Technology is involved in almost every aspect of our lives. At home, in the workplace and everywhere we go – technology is there. We can agree that we all love technology when it works but technology can be frustrating when it doesn't. We are able to handle simple projects like upgrading your family room TV or renovations to your office boardroom. Give us a call or send us an email to see how we can help.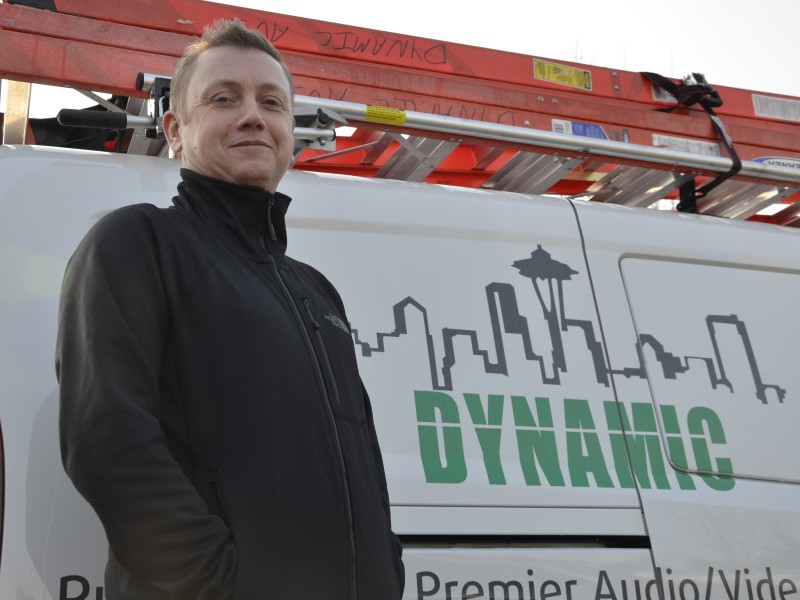 Shelby Clifton – Dynamic AVI
President of Operations
Shelby is a Master Electrician with over 19 years of experience designing and installing custom Audio/Video systems for homes and businesses. He specializes in whole-home automation and installation of commercial A/V systems.
WA ELEC. Contractor # DYNAMAI857LJ
Master License #CLIFTSD912NP​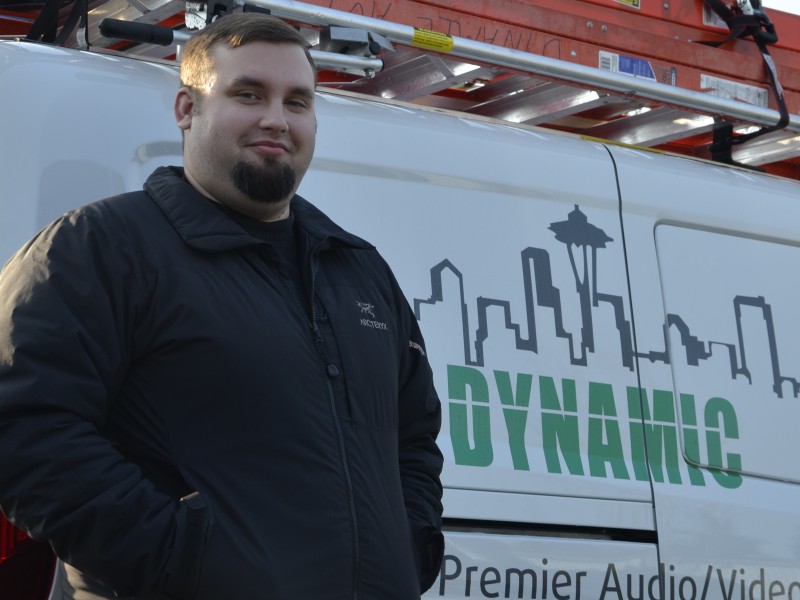 Michael Berry – Dynamic AVI
Vice President of Operations
Michael started in the Telecommunications industry in 2007. In 2013 he transitioned into A/V installation. Michael brings both his extensive knowledge of satellite and cable television systems and commercial integration along with pro-audio applications to provide an expert "voice" to a client's project.
WA ELEC. Contractor #DYNAMAI857LJ
TECHNOLOGY WITHOUT COMPLEXITY
Shelby and Michael offer the best in comprehensive system design, installation, and support services for projects of all levels of complexity. Shelby and Michael strive to design and build remote control systems that allow our clients to focus on the entertainment experience or business operations, and not be distracted by the technology.
CERTIFICATION IS IMPORTANT
When you select Dynamic AVI for your project, you will be partnering with certified professionals. Some of our certifications include: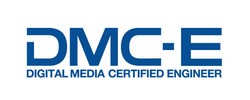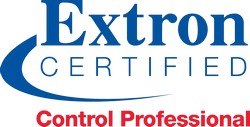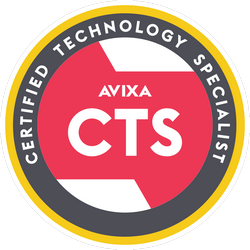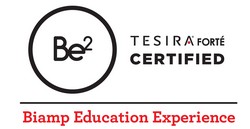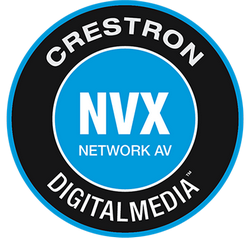 Why select a certified contractor? Because Dynamic AVI, as a certified contractor, will ensure that your project is done right, to your satisfaction, and will be completed to industry standards.